Basil seeds, also called tukmaria seeds, are touted as a weight-loss aid because of their ability to swell in water and, therefore, improve satiety. While there's no harm in including basil seeds as part of a healthy weight-loss diet, no studies support these claims. Consult your doctor before starting any weight-loss diet.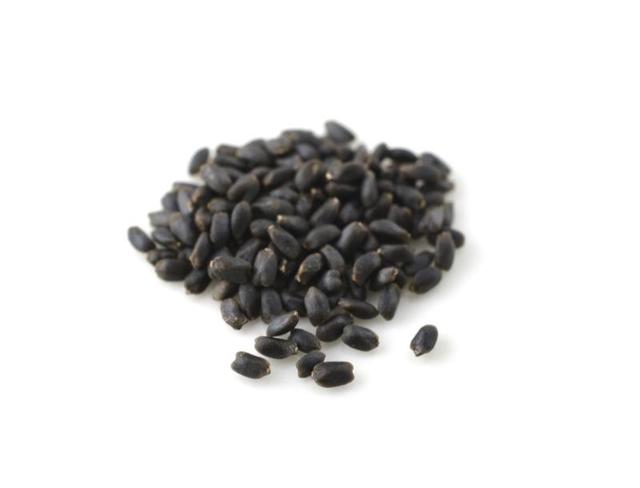 Basil Seed Nutrition
As a rich source of a number of nutrients you need, basil seeds are a healthy addition to your diet. A one-tablespoon serving contains 21 calories, 2 grams of protein, 4 grams of carbs and 0.5 grams of fat. The seed is also a source such vitamins and minerals as vitamins A, E and K, a number of the B-vitamins, iron, magnesium, calcium and potassium.
اِقرأ المزيد...